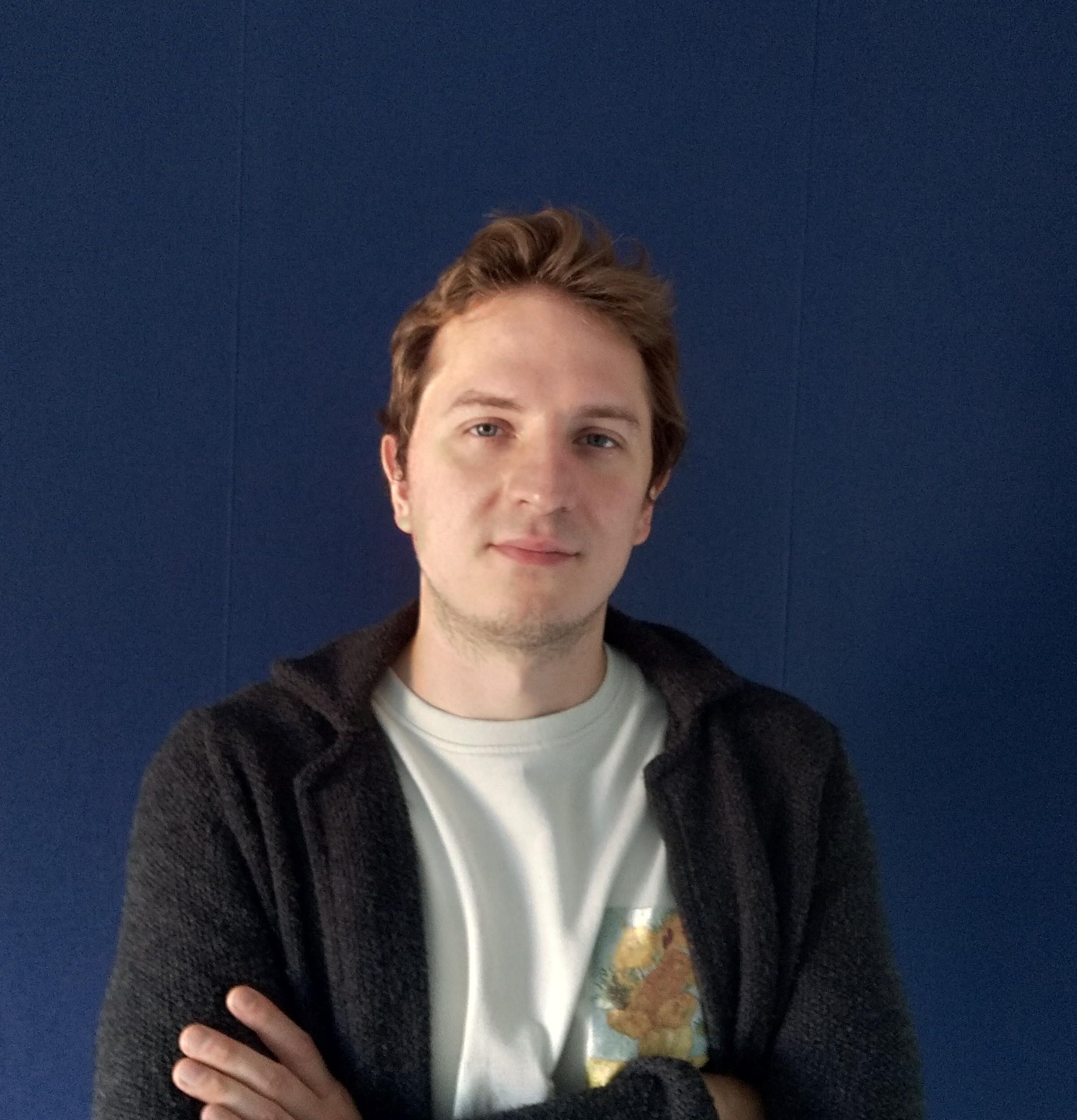 Cryptocurrency analyst. Founder and editor at btcpeers.com
It has been an impressive year for cryptocurrencies. From Bitcoin soaring to as high as $41.9k in early January 2021, to Ethereum rising above its Jan 2018 high, and Cardano reaching a new three-year high, investors are upbeat.
The impact of regulators is also being felt. Ripple (XRP) prices may be recovering. However, the United States Securities and Exchange Commission (SEC) alleges that the native currency of the XRPL, XRP, is a security. Ripple, a for-profit company, promises to fight back, explaining that it is a utility just like ETH and BTC.
Admittedly, cryptocurrency as a new asset class leverages an emerging technology, the blockchain. The sphere currently commands billions in market cap, and institutions are interested. Nonetheless, there is more to be done, especially on consensus refinement, decentralization, and efficiency.
Bohdan Prylepa is the Chief Operating Officer (COO) and co-founder of Prof-it Blockchain Ltd. In today's interview, we'll pick Bohdan's mind and get his view on crypto, decentralization, and the impact of regulation on consensus algorithms. We'll also touch on Ethereum, DeFi, and the future of blockchain.
A New Year, A New Age, Bitcoin at over $30k? What Do You Think is Driving this Rally?
Source…